LEADERSHIP ACADEMY
March 4-9, 2012
Georgia Public Safety Training Center
Smoke Daddy David Rhodes said "The second Georgia Smoke Diver Leadership Academy proved to be as enlightening and inspiring as the first. Congratulations to all 70 graduates. Your dedication, professionalism and passion for the job is contagious. Keep spreading the good word!"
Smoke Divers checking in Sunday for the Leadership Academy.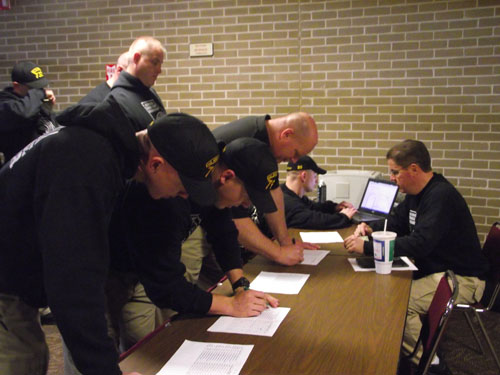 Cortez Lawrence (#1) addresses the Smoke Diver group.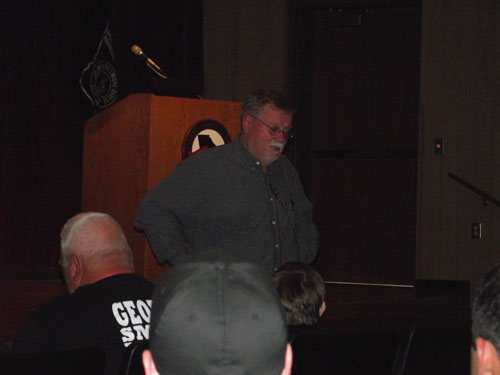 The Wizard (Phil Chovan - #84) has another bright idea.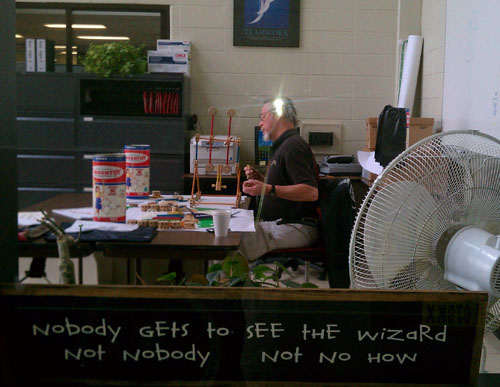 Smoke Divers working a warrior station during the Axioms of Leadership course.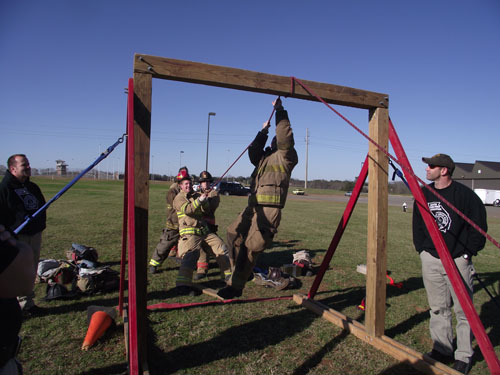 Another Axioms of Leadership warrior station.